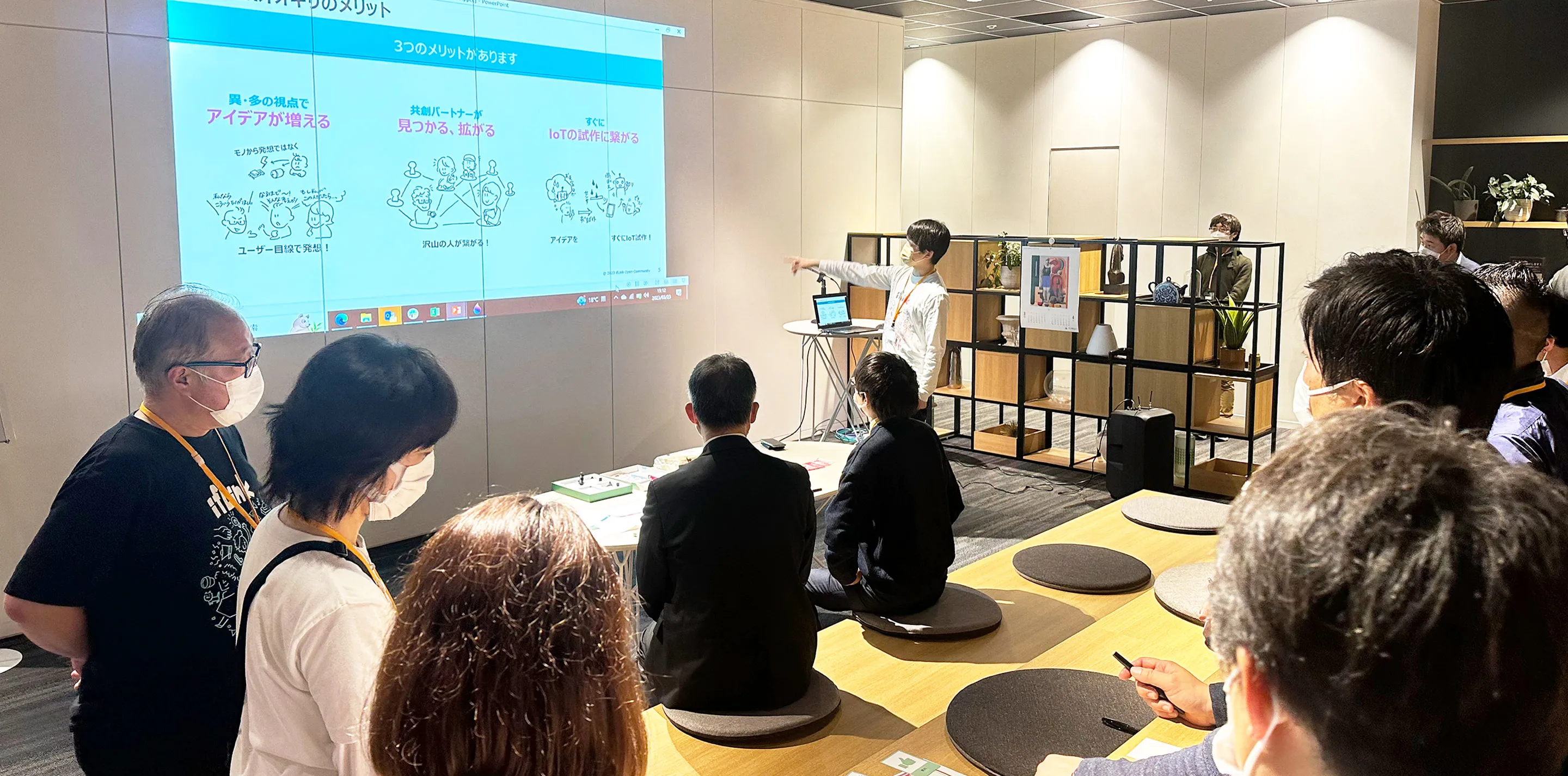 Creating a place where each individual
can play a leading role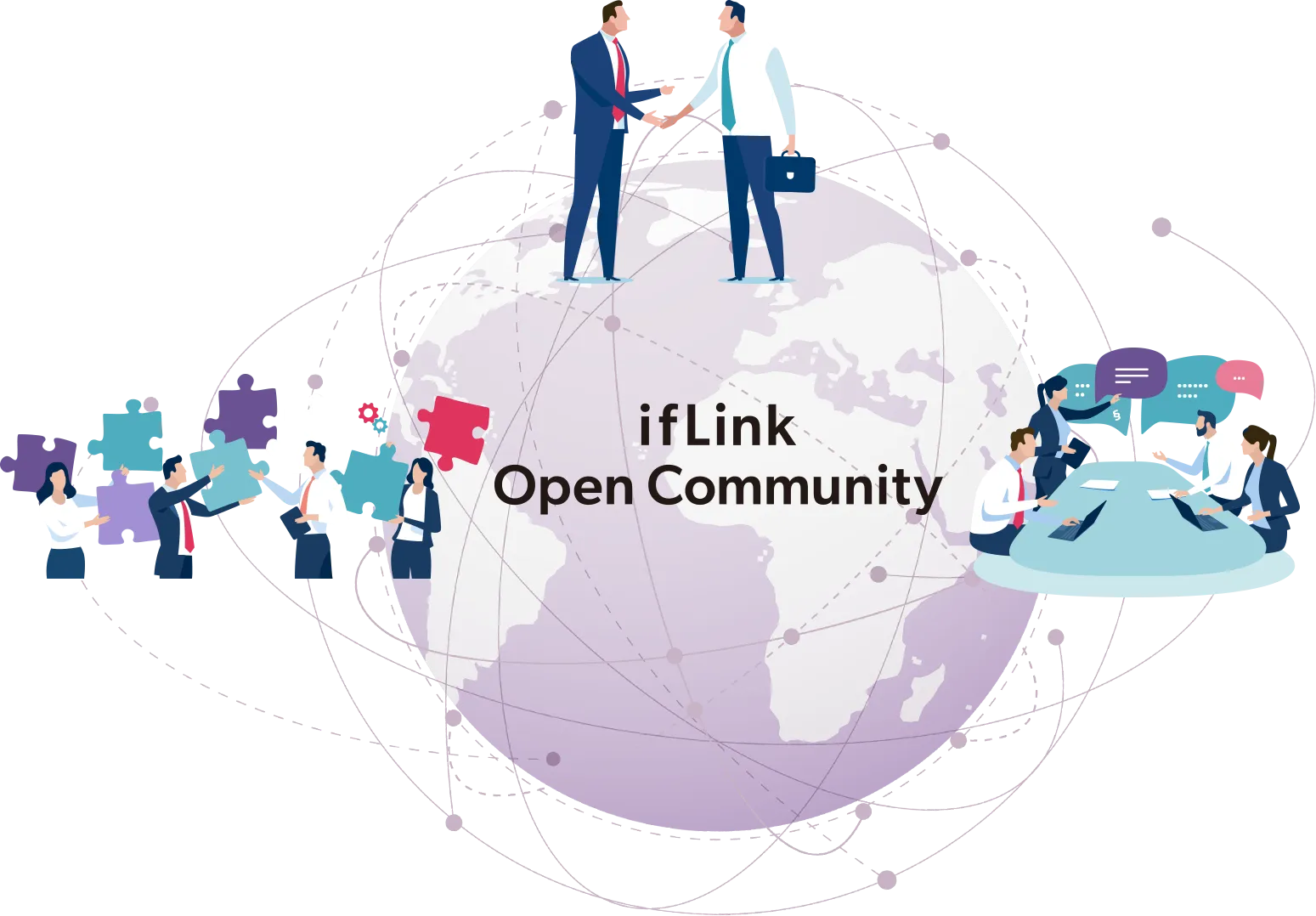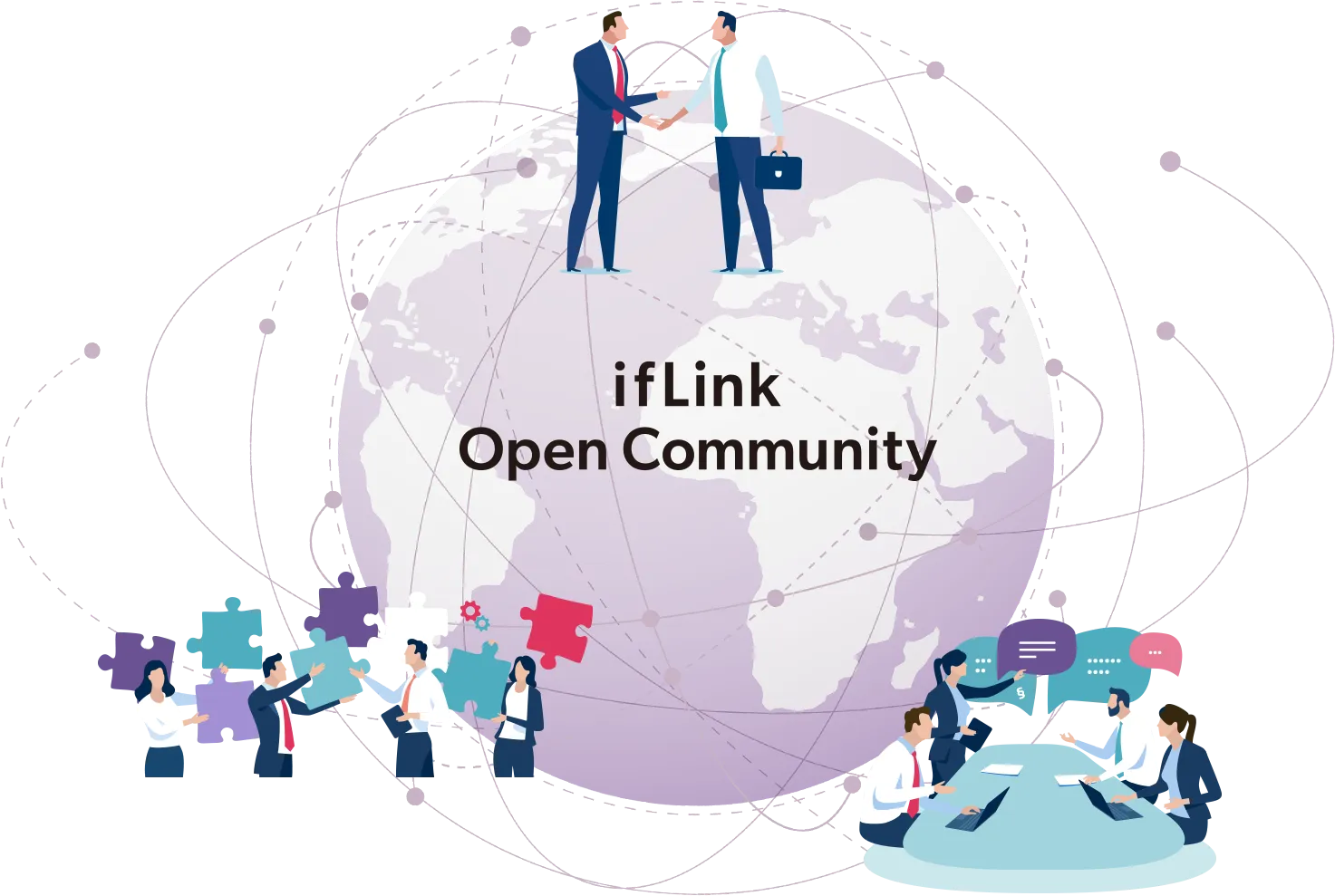 A world where anyone
can easily use IoT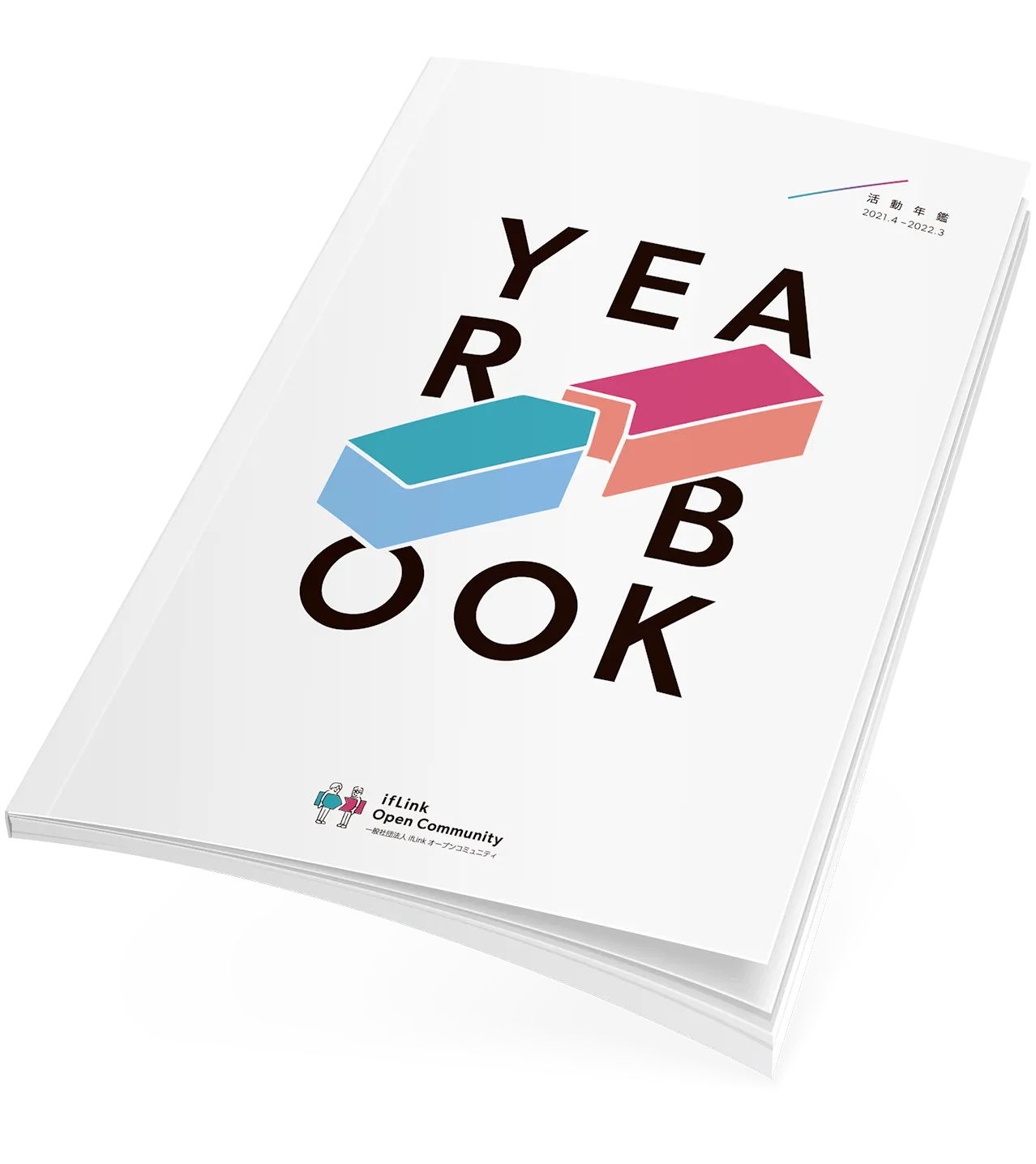 A community where
everyone's wishes come true
A yearbook of activities
What is ifLink Open Community?
It is a community that aims to achieve a world where anyone can easily use IoT. People belonging to various companies and organizations transcend barriers and interact openly. Over 100 companies and schools come together to carry out endeavors such as ifLink modularization for IoT devices, experimental creation of IoT solutions, generation of ideas, and marketing.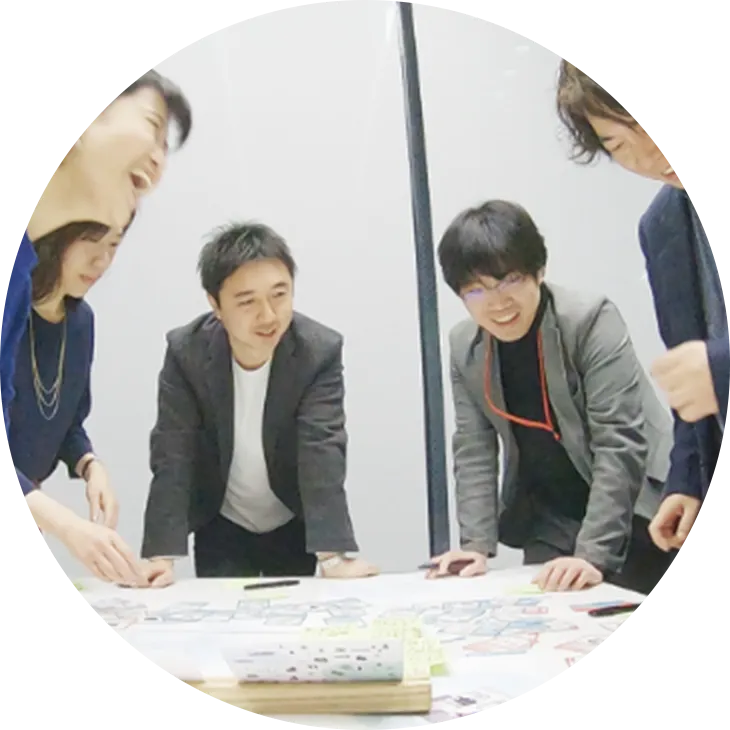 Opportunities to connect
Expand personal connections in different industries and generations
Search for peers and markets / technologies / products
Participate in club activities and projects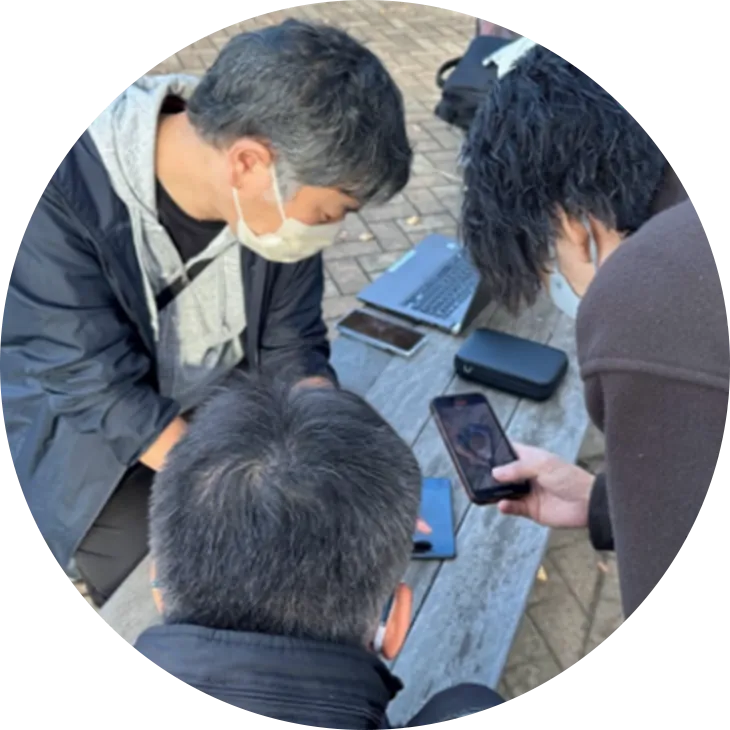 Opportunities for experimental creation
Exchange ideas that go beyond industries and business circles
Highly accelerated PoC through existing modules
Test marketing through member cooperation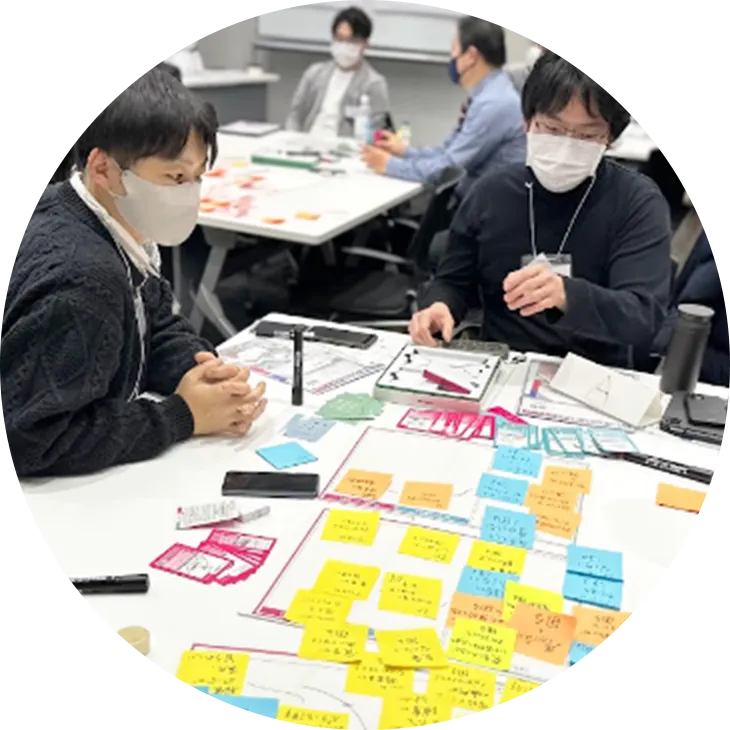 New business opportunities
New business support through the collective knowledge of members
Acquisition of business partners
Acquisition of business promotion opportunities
Use of ifLink platform technology for open innovation activities by members crossing company and organizations boundaries
ifLink IoT you can create yourself
This IoT platform allows users to freely combine various IoT devices and online services to build convenient systems easily.
ifLink features
Simply combine IF-THEN conditionals
Ability to use various IoT modules
Ability to operate ifLink with various terminals
The concept of participating in Community activities
The community has a variety of frameworks, such as "Bistro" and "Club ifLink," in which members can freely invite each others with "ifLink x Want to achieve" themes and promote joint activities, as well as commercialization projects to support business startups. Make the most of each frameworks to achieve the growth and outcomes you're striving for.